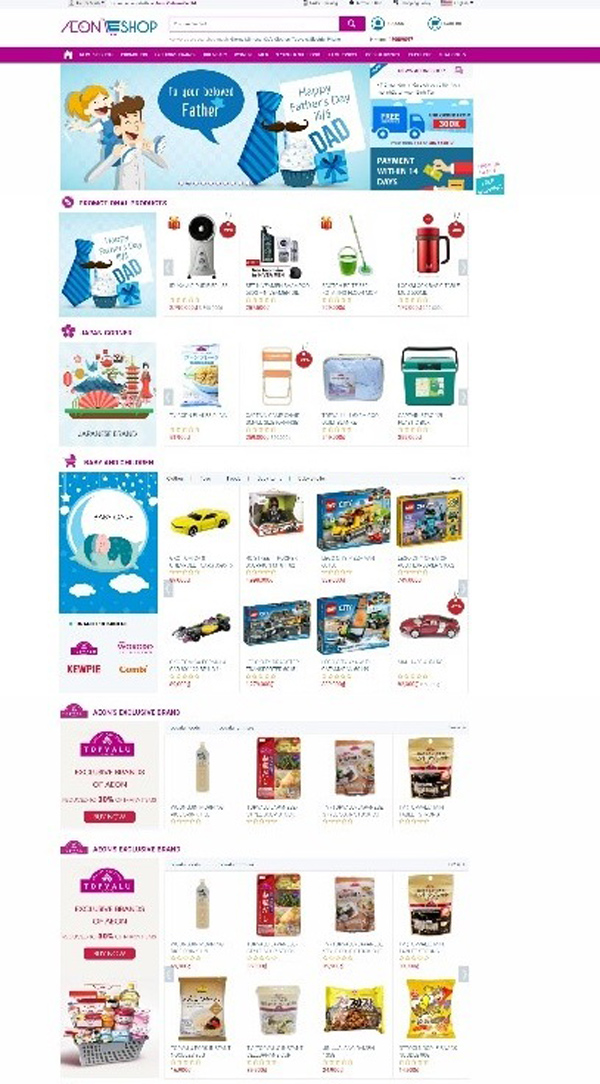 VietNamNet Bridge – Since entering the e-commerce market in January 2017 with the site AeonEshop.com, the Japanese supermarket Aeon has quickly gained the attention of customers thanks to its unique selling point compared to other e-commerce websites – high quality Japanese goods. To better serve customers, the firm is about to release the English version of AeonEshop.com.
Success thanks to uniqueness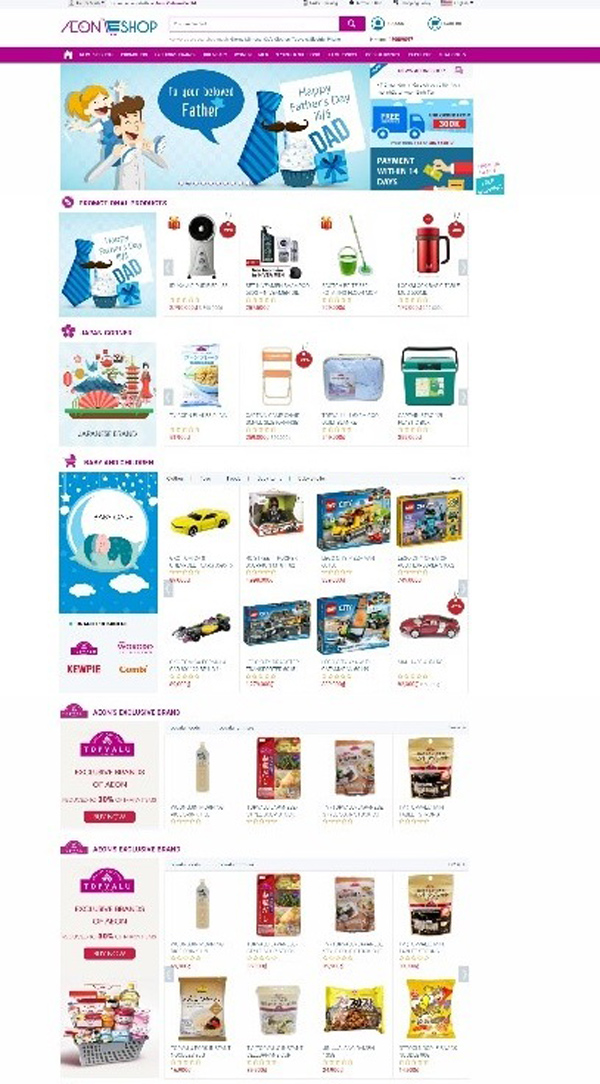 The English version of AeonEshop.com
AeonEshop's initial success stems from its products' variety and quality. With a focus on selling high quality Japanese goods to meet customers' demand, the site has quickly established its foothold and become customers' favorite shopping destination, while numerous other online sales websites have to be stopped after a short time of operation.
AeonEshop's operation has been pretty successful. Its products are always ensured to be updated and diverse to meet Vietnamese consumers' needs and high standards.
Recently, the site has made a big step by expanding its reach to the northern provinces of Vietnam like Hanoi, Vinh Phuc, Bac Ninh, Hung Yen and Hai Phong to satisfy customers who enjoy using Japanese goods.
Hanoi is usually considered a difficult market due to geographic conditions, people's traditional consuming habits and shopping culture. However, for those who are fond of Japanese goods, this is good news and marks a new beginning in AeonEshop's attempt to access the northern region, which has a lot of potential for development.
Always strives to perfect services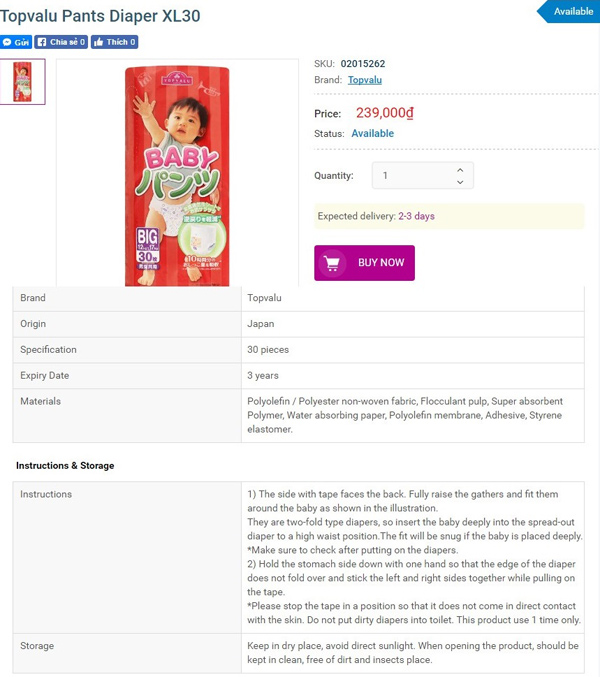 AeonEshop always strives to perfect its services to give customers the most convenient shopping methods and the best shopping experiences.
Delivery can be expected within 24 hours since order placements and is conducted even in weekends and annual holidays.
Goods are delivered free of charge for orders with an invoice value from VND300,000 or more inside HCM City and northern provinces, which is really convenient and satisfactory for customers who are short on time.
AeonEshop is planning to release the English version of the website. This can be considered one of the very first e-commerce websites in Vietnam with product description available in English to satisfy the shopping demand of most foreigners who are living, studying and working in Vietnam.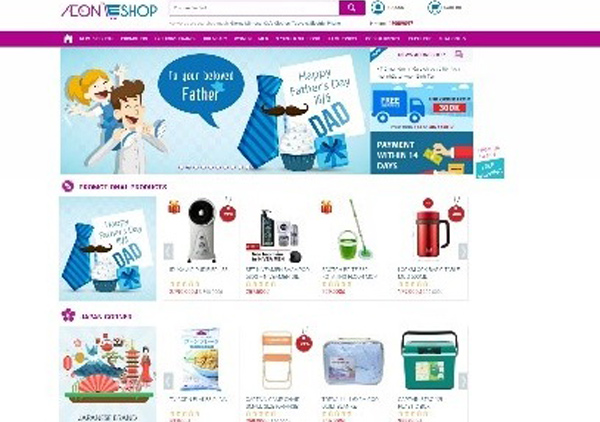 Moreover, realizing people's tendency to search for information on multi-media devices such as tablets and smartphones, Aeon plans to launch AeonEshop's application for customers to enjoy shopping anywhere and anytime.
For its future's plans, AeonEshop intends to expand its shipment area to cover every province in Vietnam.
Consumers, especially the busy ones are guaranteed to have a trusted companion in purchasing high quality Japanese products for their families in the fastest, most convenient and economical way by using AeonEshop online sales website.

PV

Link
http://news.c10mt.com/search/label/vietnambreakingnews
and
http://news.c10mt.com
Links Topics :
http://news.c10mt.com/2017/06/japanese-retailer-aeon-to-launch.html