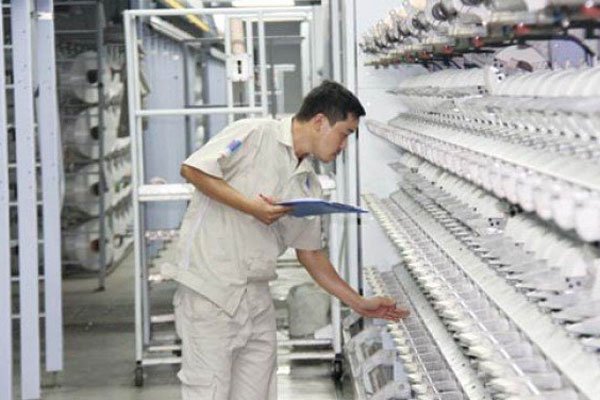 Solutions for solving five loss-making projects of the Vietnam Oil and Gas Group (PVN) have been proposed but none of them have been finalized.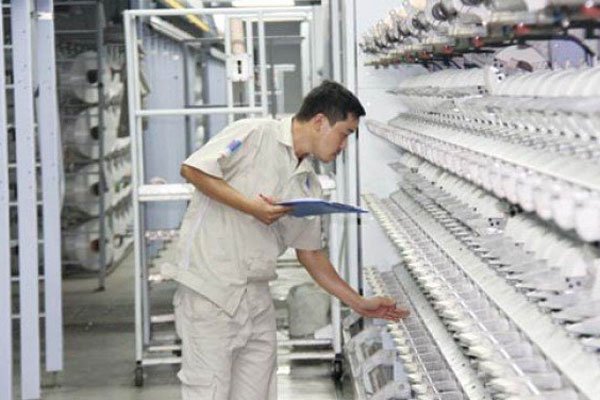 File photo of Dinh Vu polyester fiber factory, which is one of PVN's five loss-making projects
Leaders of the Ministry of Industry and Trade and PVN have met to discuss all the solutions but have not achieved common ground.
PVN is directly responsible for four of the five projects, namely three bio-fuel projects – Dung Quat Ethanol, Phu Tho Ethanol and Binh Phuoc Ethanol – and Dinh Vu polyester fiber factory.
Dung Quat shipbuilding factory was transferred to PVN from Vietnam Shipbuilding Industry Group (Vinashin) in 2010 although PVN had nothing to do with shipbuilding.
The Government criticized PVN for inaction in dealing with these projects and urged the State-owned group to work with the Ministry of Industry and Trade to come up with coping solutions.
At the meeting, Deputy Minister of Industry and Trade Hoang Quoc Vuong said each of the five projects has already had a solution but they do not match what the Government has instructed.
The ministry, Vuong said, is planning to resume the long-stalled Dung Quat and Binh Phuoc ethanol projects before they are divested or transferred. Meanwhile, Phu Tho Ethanol can be dissolved.
The ministry also wants to keep the Dinh Vu polyester fiber factory in place by calling for foreign investment before any divestment or transfer plans can be approved, while Dung Quat shipbuilding project will be definitely let go.
The ministry asked PVN to choose to either to inject more capital to restructure the projects or file for bankruptcy if their shareholders do not agree to spend more money.
As of late last year, the accumulated losses of 12 State-owned projects under the management of the ministry, including the five projects of PVN, had amounted to more than VND16 trillion (US$703 million). Their total liabilities are more than VND55 trillion.
SGT
Link
http://news.c10mt.com/search/label/vietnambreakingnews
and
http://news.c10mt.com
Links Topics :
http://news.c10mt.com/2017/07/no-way-out-for-pvns-five-loss-making.html