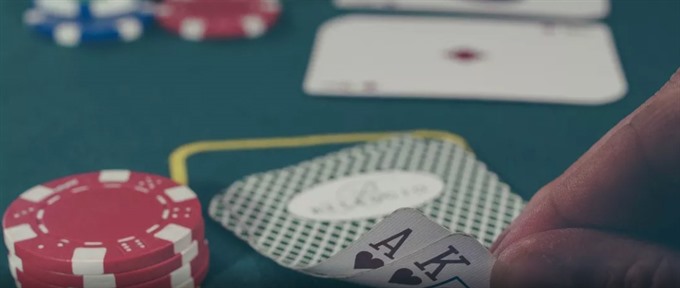 Locals being granted permission to gamble at domestic casinos has given Viet Nam's growing hospitality industry an added boost, according to JLL experts.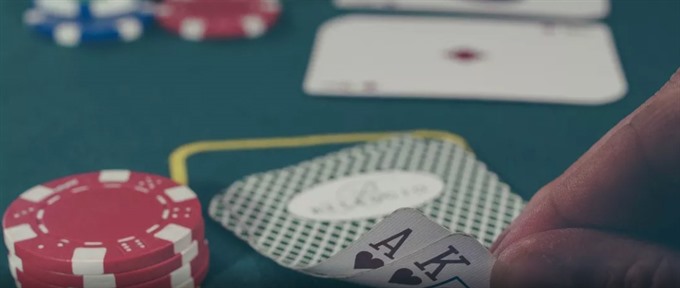 The government is allowing Vietnamese locals to gamble at two locations – the first in Van Don and the other on Phu Quoc Island – as part of a three-year pilot scheme. A third site in Ho Tram is expected to be added to the list.
The news has evoked the interest of big international names such as Las Vegas Sands, along with local conglomerates like Sun Group, which is, so far, the only Vietnamese company approved to develop a casino in Van Don. More hotels across the country are installing electronic gaming to boost revenue, according to the real estate services firm's latest report.
"With Melco Crown Philippines being recognised as the best performing casino stock globally in 2017, it demonstrates that financial success can be achieved with the right planning, and has motivated investors to pursue such opportunities," Frank Sorgiovanni, head of Research, Hotels and Hospitality JLL APAC, said on the appeal of casinos.
"Viet Nam's tourism industry's renaissance has also driven corporate demand for hotels across the country, while visa exemptions, introduction of new direct air routes and improved marketing efforts have boosted appeal for leisure travellers," Sorgiovanni said.
Viet Nam's gastronomical offerings are proving a further attraction for repeat visitors, especially from Asia, Sorgiovanni said. "The country is fast becoming a 'foodie' destination with a vastly improving food and beverage scene," he added.
"The outlook for the tourism and accommodation sector is bright with continued marketing efforts, improvements in infrastructure and further development of human resources and services," Sorgiovanni said.
"Foreign investors from across the region have shown significant interest in Viet Nam over the past 18 months and the country is becoming one of the most talked about markets in the Asia Pacific," he added.
VNS
Link
http://news.c10mt.com/search/label/vietnambreakingnews
and
http://news.c10mt.com
Links Topics :
http://news.c10mt.com/2017/07/vietnamese-hospitality-wins-big_26.html