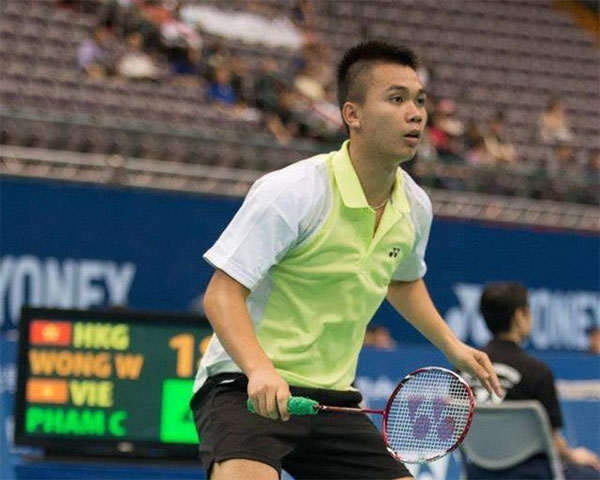 VietNamNet Bridge – Pham Cao Cuong is the only male Vietnamese badminton player left contesting in the ongoing 2017 YONEX Canada Open in Calgary, Canada.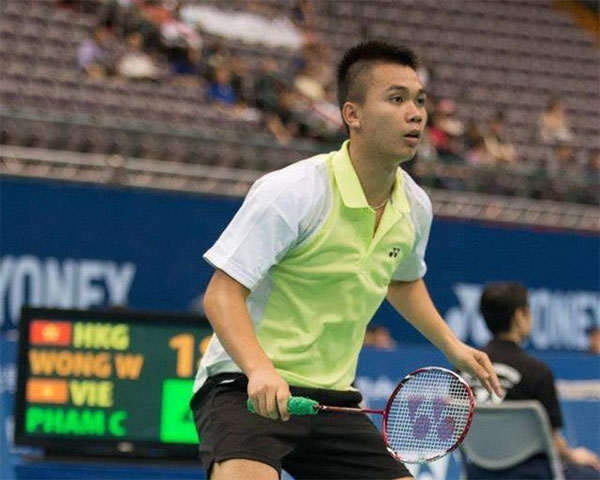 Pham Cao Cuong goes through the second round of the Canada Open badminton tournament. — Photo baomoi.com
Cuong on Tuesday defeated Canadian qualifier Johnathan Akin-Mulrooney 21-12, 21-12 in the first men's singles round.
He will next meet another qualifier Buwaneka Goonethilleka from Sri Lanka, who won 21-10, 21-14 over Nicholas Bonkowsky of Trinidad and Tobago.
Other Vietnamese players, including national No 1 and former world No 5 Nguyen Tien Minh, Le Duc Phat and Nguyen Hoang Nam have already lost in the first round.
Minh, who was seeded No 13 here, was defeated by Kevin Cordon of Guatemala 21-16, 21-17. Phat was eliminated after his 14-21, 17-21 defeat to the host's Bagalur Rajanna Sankeerth. Nam lost quickly 15-21, 5-21 to India's Abhishek Yelegar.
In other categories, Le Thu Huyen was ousted in the women's singles, while Duc Phat/Nguyen Thi Sen lost in the mixed doubles qualifier.
In the women's singles, Vu Thi Trang is the only contestant left for Viet Nam. The No 4 seed will face Japan's Sayake Takahashi in her first match.
VNS
Link
http://news.c10mt.com/search/label/vietnambreakingnews
and
http://news.c10mt.com
Links Topics :
http://news.c10mt.com/2017/07/vietnamese-player-advances-in-canadian.html