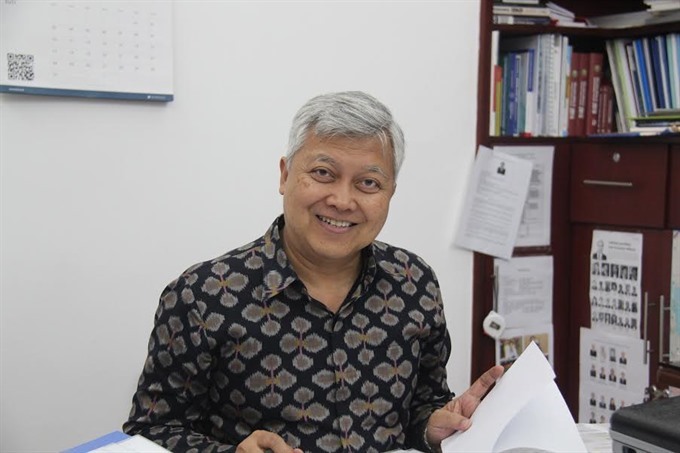 ASEAN Ambassadors in Viet Nam share their thoughts on ASEAN on the occasion of the 50th anniversary of the regional grouping (August 8, 2017) and their visions for its development:
ASEAN the constant cornerstone of Indonesian foreign policy: Ibnu Hadi, ambassador of the Republic of Indonesia to Viet Nam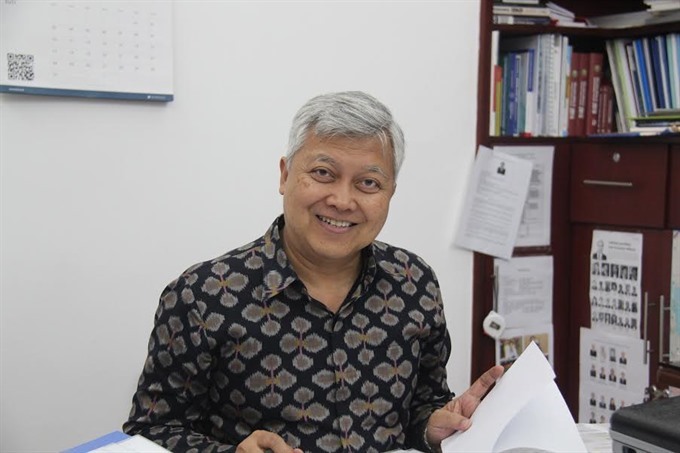 Unity in diversity is the ASEAN Way: Thongsavanh Phomvihane, ambassador of the Lao People's Democratic Republic to Viet Nam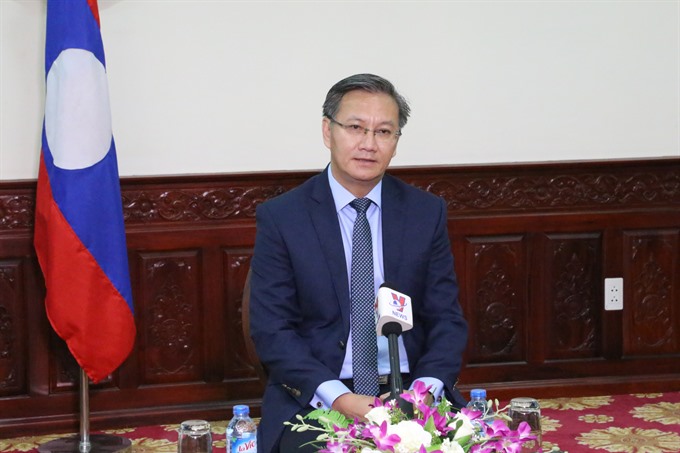 Development gap the main challenge for ASEAN: M. Zamruni Khalid, ambassador of Malaysia to Viet Nam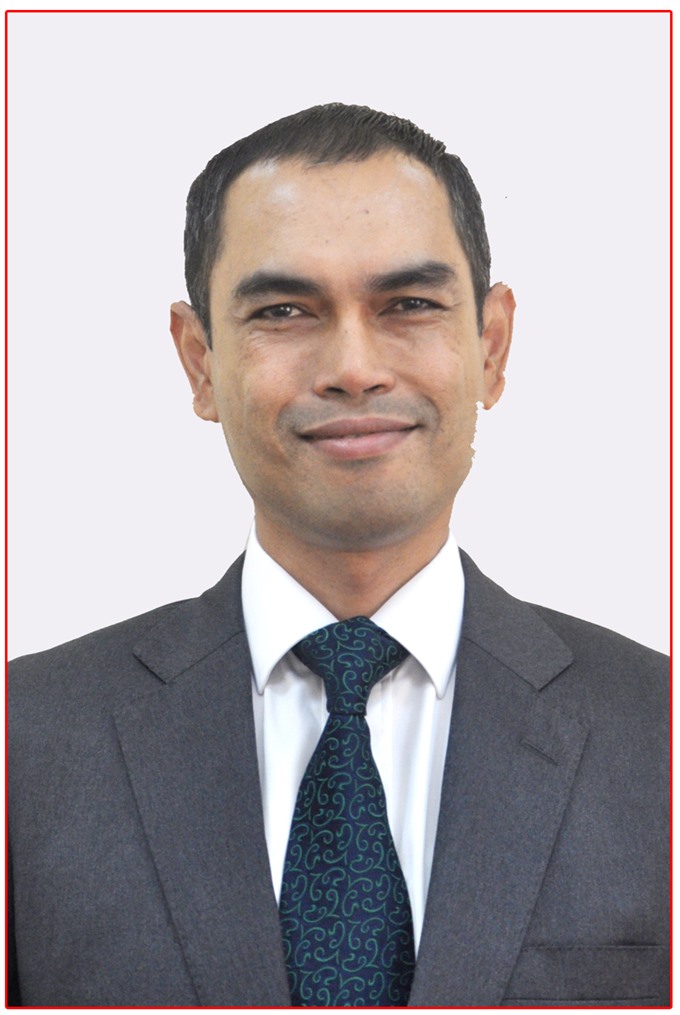 To me, these two achievements are some of the most important milestones in ASEAN history. Not many people appreciate the large diversity within ASEAN. We are not only different in terms of culture, language, religion and history, but also with regard to political and economic systems. More importantly, we are divided by the level of economic development. With these differences, the fact that ASEAN countries agree on anything at all is already an accomplishment, what more on ambitious undertakings such as the establishment of a community or the adoption of a common vision.
Of the differences among ASEAN nations, I think the development gap among members remains one of the major challenges. It is always difficult to make common decisions when someone in the group is hungrier than others as that particular person might start looking into the confine of his/her immediate need and interest.
ASEAN 2025 vision and its related documents are focused on addressing the issue of development gaps and other challenges faced by the members. Basically, the vision charts the path for ASEAN Community building until 2025 by articulating ASEAN goals and aspirations to realise further consolidation, integration and stronger cohesiveness of ASEAN as a community.
ASEAN also needs to focus more on creating and deepening ASEAN consciousness. Having a sense of belonging to ASEAN is vital for the future of the community. We need ordinary ASEAN citizens to feel that ASEAN is relevant to them and can contribute to better lives for them in tandem with the focus on a people-centric ASEAN and an emphasis on inclusive development.
Malaysia will continue to work with Việt Nam and the rest of ASEAN partners to ensure that these goals and aspirations are achieved.
Myanmar looks to bridge development gap: Kyaw Soe Win, Myanmar Ambassador to Viet Nam
Myanmar was admitted as a full member of ASEAN in 1997; and as it practises an independent, active and non-aligned foreign policy, it also actively implements the purposes and principles of ASEAN. Myanmar has made notable progress in the grouping through participation in these ASEAN-led mechanisms, interacting with fellow ASEAN members and dialogue partners, giving it the opportunity to state its stand and position on regional and international issues.Delivering a people-oriented and people-centred ASEAN: Noel Servigon, ambassador of the Republic of the Philippines to Viet Nam
The last 50 years have witnessed the evolution of ASEAN into a model of regionalism and a global player. Starting from five founding member states in 1967, it has grown into a cohesive 10 member regional bloc. ASEAN Community will deliver practical benefits to its people: Manopchai Vongphakdi, ambassador of Thailand to Viet Nam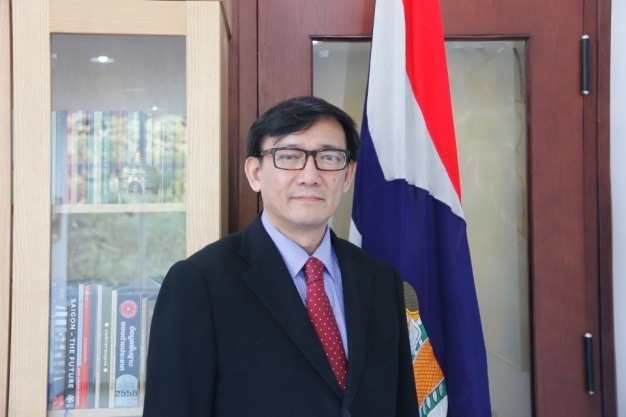 VNS
Link
http://news.c10mt.com/search/label/vietnambreakingnews
and
http://news.c10mt.com
Links Topics :
http://news.c10mt.com/2017/08/ambassadors-celebrate-asean-milestone.html